Director of Business Development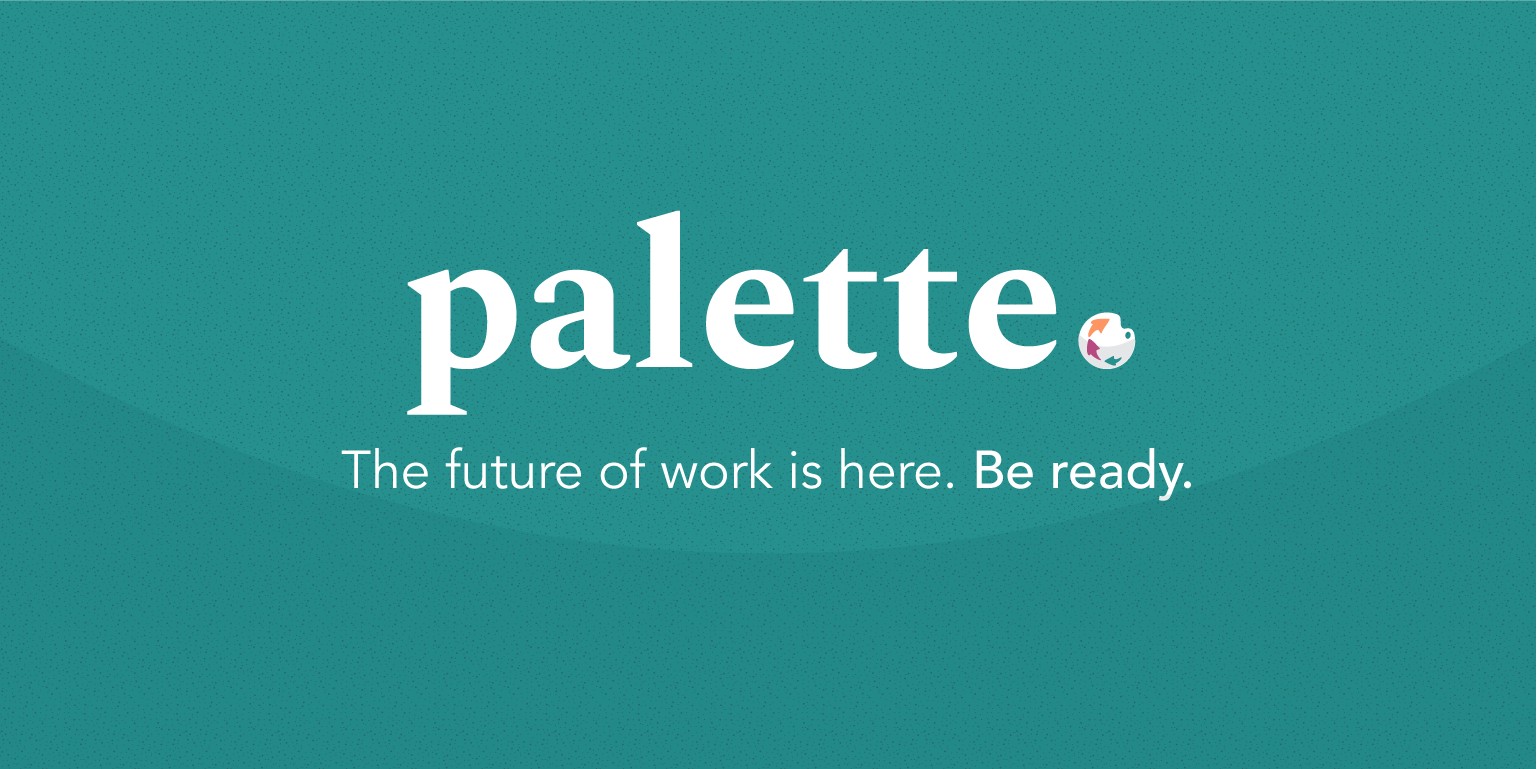 About Palette:
Our client, Palette, is a national not-for-profit that supports fast-growing companies to find the talent they need by upskilling and transitioning people whose jobs or industries are being disrupted. Their unique skilling model resulted in 95% of graduates from our inaugural program, SalesCamp, receiving a job offer after completing the program. 
The Story:
According to AJ Tibando, Cofounder and Executive Director at Palette, "we launched operations just over a year ago with a small team in Toronto. Our initial success has led us to raise additional funding in under six months to expand our programs to other regions in the province. But we're not stopping there. We believe that we can be the solution to help Canada re-tool for success during and post the COVID-era. We are an ambitious organization and have plans to train 10X more people across the country, becoming a fully national in the next three years."
The Role:
We're looking for a motivated and results-driven Director of Business Development to lead Palette's growing Business Development team (BD team), initially within GTA, and Southern Ontario but with plans to expand across Canada. Under your leadership, the team will be primarily responsible for scoping industry demand for talent across multiple sectors, developing and implementing the strategy to recruit industry partners to engage in programs and build and lead a team of business development reps. You will also be responsible to develop and scale our internal sales processes and work with our communications and marketing team to better position our value proposition to the industry.
What you'll be doing:
Establish Palette in New Markets
Work with Palette's executive team to identify areas (regions and industry sectors) for potential program expansion. 
Collaborate with Palette's program and research teams to identify the skill needs of local industry in each identified region, through data analysis, outreach, interviews, roundtables, etc. Synthesize these insights to determine the greatest common skill needs and feed this research to the program team for program development. 
Be prepared to take on an expanding role to manage broader industry partnerships with associations, agencies, superclusters and industry councils as needed. 
Willing to potentially serve as a spokesperson and/or public representative for Palette from time to time as needed. 
Recruit Industry Partners
Deliver Palette's business development strategy to recruit and nurture industry hiring partners to form consortiums in each region. These employer consortiums are vital for feeding into program design, engaging in participant training, and placing program graduates.
Ensure each Palette program has a group of invested and committed hiring partners with open relevant roles at a rate approximately double the number of program participants
Analyze data from past Palette programs and work with the programs team to identify ideal hiring partner profiles for upcoming programs
Identify and develop partnership opportunities through multiple sales channels that enable a large number of potential hiring partners to be reached more efficiently (examples may include local government agencies, local accounting firms, or other sources)
Build out and execute the end-to-end sales process - lead generation, prospecting, qualifying, following up and closing 
Nurture on-going relationships with existing or previous hiring partners with the goal of having a 60%+ retention rate of existing hiring partners in future programming
Where appropriate organize Palette events to promote Palette programs and recruit program partners
Build the team
Work with Palette's executive team to identify staffing needs and develop a recruitment strategy.
Manage business development team, including overall team supervision, communicating deliverables and overseeing execution.
Develop a resourcing plan and oversee expenditures by the team consistent with Palette policies.
Manage all aspects of performance evaluations for the team including key metrics and recommendations on salary and bonuses.
Develop KPIs to measure the effectiveness of the team
We want to hear from you if you are:
Experienced in building and leading a team from the ground up 
Equally comfortable developing a sales strategy as you are developing customer personas and messaging, leading a team, cold calling and nurturing existing client relationships
You have used data to develop customer personas and a sales strategy  
Comfortable with ambiguity. With one program under our belt, we are still in the early days in understanding the right hiring partners to target. You will play the lead role in shaping our strategy
You are a self-starter and have experience identifying, prospecting and closing with customers. Bonus if this experience includes selling a new product or services into a new market
Can empathize with and are comfortable talking to CEOs/founders, HR and business managers  
Curious and are able to to take in evidence, integrate information from multiple sources, derive meaning from it, and make critical decisions quickly
Adaptable, creative problem solver and comfortable rolling up your sleeves to pitch in to get the job done - we're a small team with ambitious goals and you are ready to do what it takes irrespective of job descriptions
Excited by the chance to take leadership in the emerging field of upskilling and transitioning people across sectors. 
NOTE: You may be required to travel between Southern Ontario and will be required to show flexibility in work hours
Compensation:
Highly competitive base salary, annual bonuses and benefits.
The specific compensation package will depend on the experience level of the candidate.
#LI-BC1