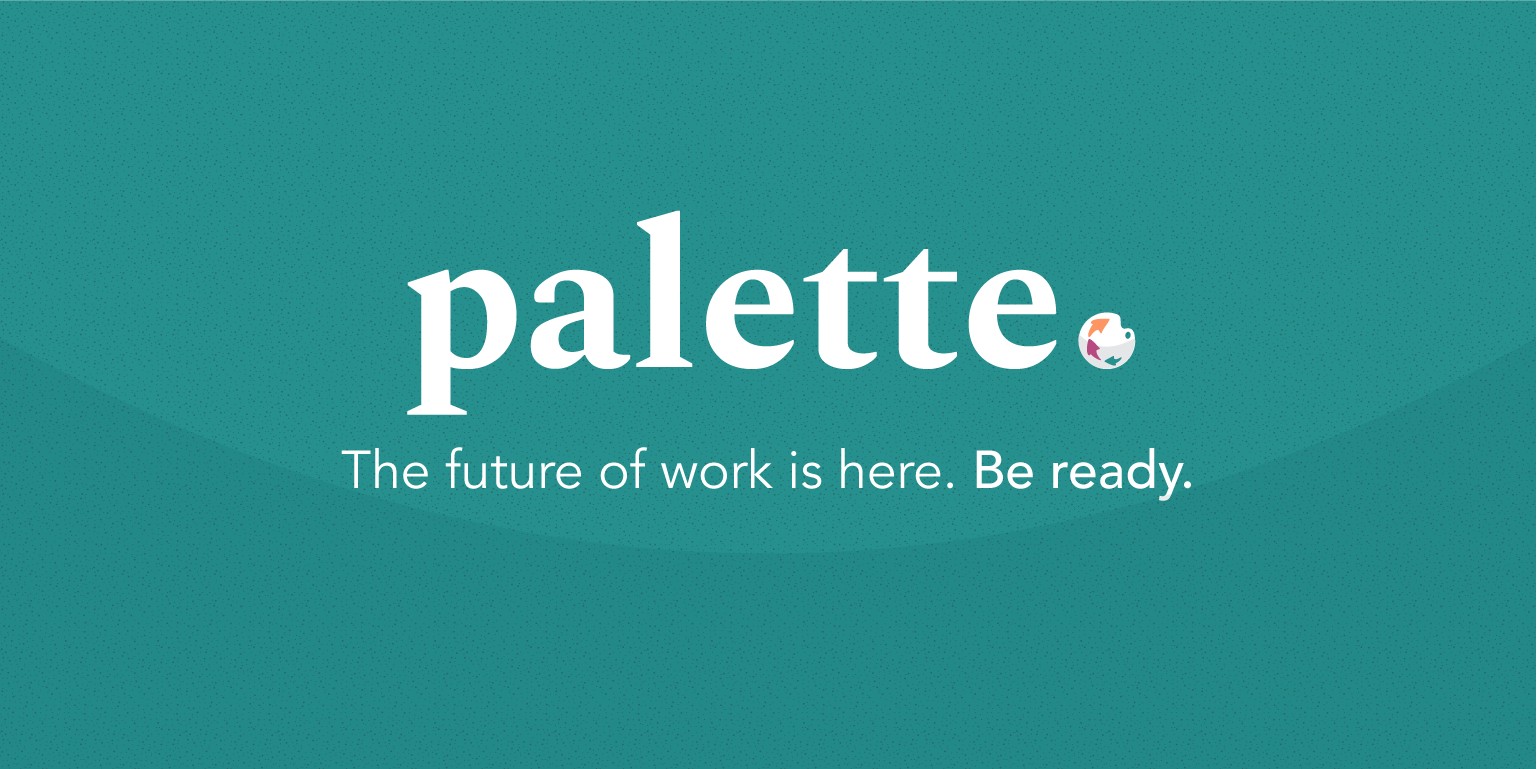 About Palette:
Our client, Palette, is a national not-for-profit that supports fast-growing companies to find the talent they need by upskilling and transitioning people whose jobs or industries are being disrupted. Their unique skilling model resulted in 95% of graduates from our inaugural program, SalesCamp, receiving a job offer after completing the program. 
The Story:
According to AJ Tibando, Cofounder and Executive Director at Palette, "we launched operations just over a year ago with a small team in Toronto. Our initial success has led us to raise additional funding in under six months to expand our programs to other regions in the province. But we're not stopping there. We believe that we can be the solution to help Canada re-tool for success during and post the COVID-era. We are an ambitious organization and have plans to train 10X more people across the country, becoming a fully national in the next three years."
The Role:
Having committed and invested employers is critical for the success of our programs. This is why we're looking for an Employer Partner Lead. Under the overall direction of the Director of Business Development, you will be responsible for all aspects of company recruitment: identifying, prospecting, and qualifying new hiring partners through various channels for our existing and new programs. You will be our first point of contact for a potential hiring partner. We are planning to run twelve programs in 2021 in the two skilling areas across Southern Ontario. You will also support Palette in identifying and scoping opportunities in new geographical markets or skilling areas as required.
What you'll be doing:
Generate new opportunities by maintaining discipline with daily research, emailing, calling, and campaign activity to generate leads for each of the two programs. 

Analyze data from past Palette programs and work with the Program Managers to identify ideal hiring partner profiles for upcoming programs. 

Research and identify potential employers that fit the target profiles and develop and execute strategies to reach these groups. 

Collaborate with the marketing team to develop campaigns that drive demand. 

Develop, test, and iterate tailored messaging (emails, phone scripts, one-pagers) for key decision-makers within an organization including CEOs, talent acquisition managers, and hiring managers. 

Build out and execute the end-to-end industry partnership process - lead generation, prospecting, qualifying, following up, and closing. 

Educate customers to create excitement and intent. 

Qualify new opportunities for strong customer fit and deliver high-quality leads to the Program Managers. 

Record weekly activity and conversions into the Palette CRM and report on success metrics.
We want to hear from you if you are:
Comfortable developing sourcing strategies as you are executing them. 

An effective communicator and would enjoy interacting with prospective hiring partners via phone, email, online and in-person presentations and meetings. 

Empathetic with and can speak knowledgeably with CEOs/founders, HR and business managers across different industry verticals. 

Willing to continually better understand our hiring partners, the industry they work in and their hiring challenges. 

Curious and are able to take in evidence, integrate information from multiple sources, derive meaning from data, and make critical decisions in a timely manner. 

Comfortable with ambiguity. We are still in the early days in understanding the right hiring partners to target. You will play the lead role in shaping our strategy. 

Able to prioritize work to maximize the probability of achieving cohorts of engaged hiring partners
Compensation:
Highly competitive base salary, annual bonuses, and benefits.
The specific compensation package will depend on the experience level of the candidate.
#LI-BC2