On-boarding, training, coaching, and performance management are large investments when it comes to hiring entry-level employees. In fact, hiring managers need to be very cognizant of the talent they hire as the cost of making a bad hire can be upwards of $50,000 and a waste of countless training and development hours.
Studies also show that a high percentage of employers make mistakes when hiring for junior talent as they don't have good talent to choose from or the volume of candidates needed to make the right hiring decision. This very problem is what our STA NEXT™ program solves.
We've placed
junior

salespeople at: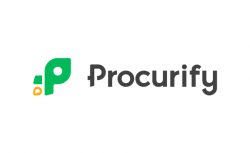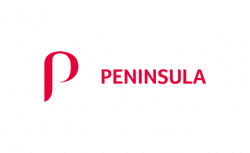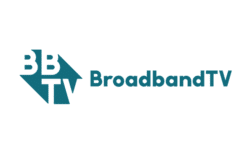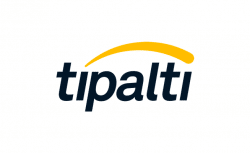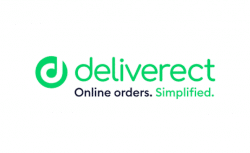 What you can expect from the program
EXHAUSTIVE CANDIDATE SOURCING FOR HIGHLY SOUGHT AFTER CANDIDATES
The STA NEXT™ team reaches out to 500+ elite junior sales candidates located in the Greater Toronto Area each week.
EXPERT TALENT SELECTION 
The STA NEXT™ team evaluates, interviews, and selects the top talent for each week. The candidates' potential is analyzed through our proven DNA/PRO™ sales assessment methodology and each candidate must complete an approval process in order to become part of the program.
IMMEDIATE CANDIDATES 
Your team will immediately receive a portfolio of short-listed candidates from previous weeks. Then, moving forward, your sales leader(s) and talent acquisition team will receive a weekly database every Monday at 11am EST of the top 10-15 candidates on the market that week.
CHOOSE WHO YOU WANT TO INTERVIEW 
Your dedicated Account Manager will assist you with all candidate communications including candidate bookings, interview feedback as well as offer acceptances/rejections.
FLEXIBILITY WITH FEES
3-month commitment with no upfront cost, which garners you 12 weeks of elite candidate flow and a flat fee of $9,000 per hire. And, if you make 1 hire in the first 3 months, you get an additional 3 months for free.
What our
candidates

say about working with us