Helping you make the right
go-to-market

hires, the first time.

It's challenging for organizations to build an elite sales team. The top 5% of candidates are usually already employed, and the competition to find, attract and hire them is fierce in every market. And, it's a costly mistake to make the wrong hire, so to reduce your business risk and maximize your potential for success, it's important to have a strong pipeline of candidates to choose from.

As NYC's largest and fastest-growing sales recruitment firm, we love helping great companies solve this problem. With our repeatable, predictable, and scalable recruitment process, we can present elite go-to-market talent to your team in as little as 7-12 business days, no matter the state of the market.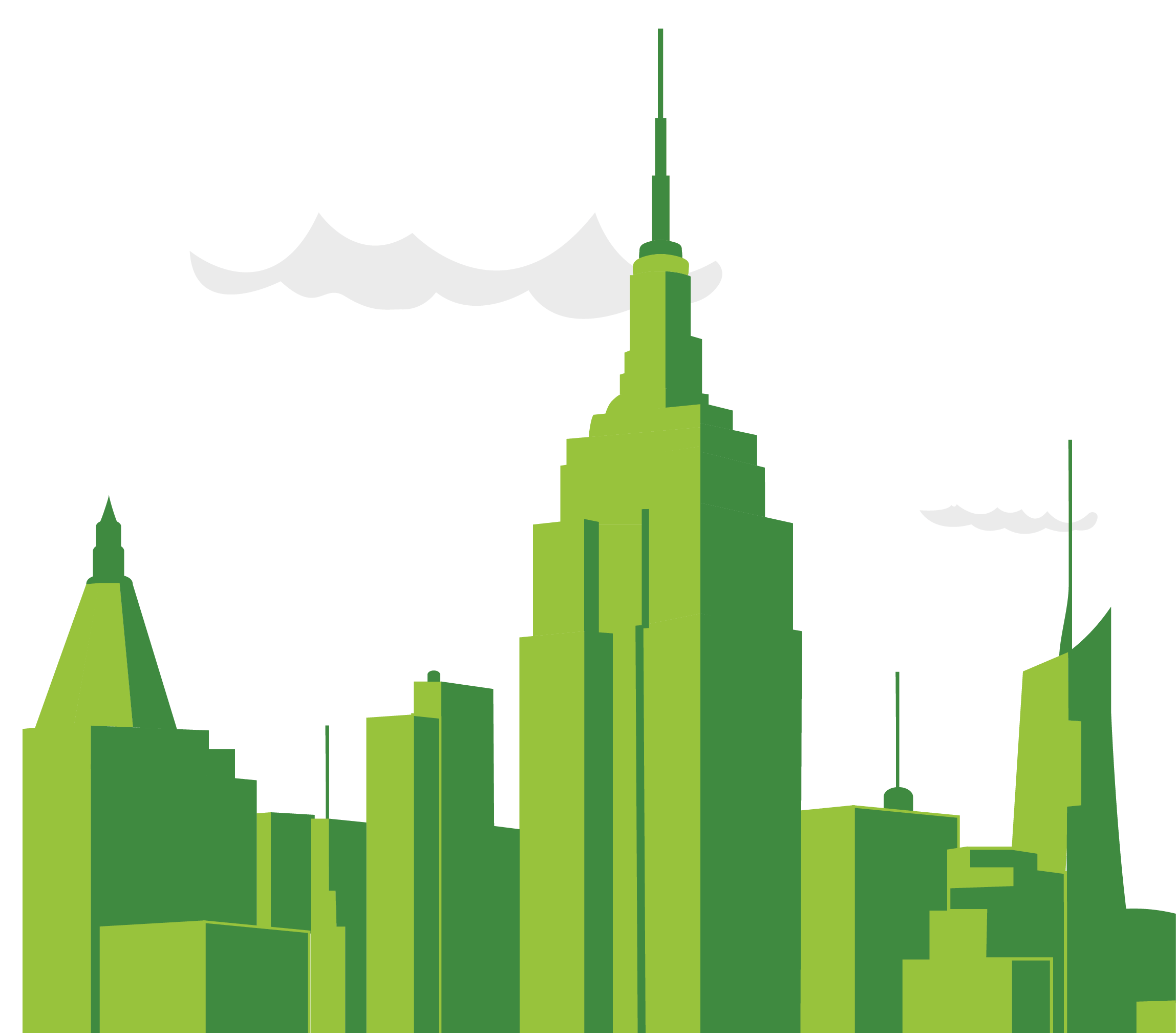 Our
Expertise 
Sales Talent Agency has established a reputation as the hardest working, most knowledgeable, and well-networked sales recruitment company for New York City. We focus on full go to-market recruitment, including sales, pre-sales, customer success and marketing roles.
Since 2007, we've met with over 250,000 salespeople across North America, Europe, and Australia, and have placed more than 7,000 elite sales hires for 1,600+ employers, which has translated into $600 million in go-to-market salaries. All while having the lowest replacement rate in the industry at 3%.
Our
Experience
Great hires take a lot of work, so our recruiters are trained to: 
Connect with hiring managers to better understand their organization, scope of the role(s) being hired for and to map out the ideal candidate profile(s) for the search.
Research the market to find the available candidate supply and typical compensation benchmarks, then attract top talent by articulating the value proposition of each client and role.
Leverage our extensive sales network to find talent, and identify top performers using our proprietary DNA/PRO™ candidate assessment methodology.
Provide expert advice and strategic support throughout the project on candidate profiles, compensation trends, interview techniques and processes, and project progression, and the offer process.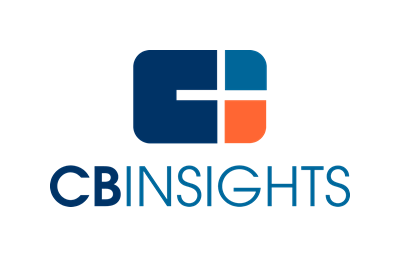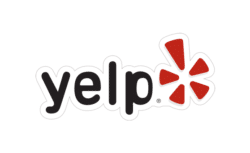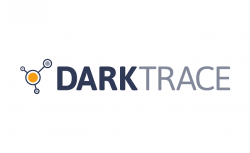 "We were in a situation where we needed to supplement my team while maintaining our high standards. Netty and the STA team understood our priorities and adapted their process to meet our needs. Together, we hired a diverse group of Rollers and met our hiring goals."
Jody Atkins, VP Talent Acquisition, NextRoll
NYC Market Report
Read our latest State of Software Sales in NYC report for our insights that can help you make more informed hiring decisions.
NextRoll Case Study
See how we partnered with NextRoll to make 8 senior go-to-market hires for its RollWorks platform.