As a formal dress code no longer exists (hello 2017) getting ready for work can leave us in limbo. How does one navigate that ambiguous space of looking office sharp without coming across as stuffy and drab or worse yet- overly casual?
Fall is the perfect time to introduce a few staple pieces to elevate your look. Pair one or two new garments with your existing wardrobe and watch how people take note. The holy grail takes place when one comes across as polished and professional yet still injects their own personal flavour.
At your service
Off duty or on, add some depth to your greys, blacks and navy blues this fall with a touch of moss green.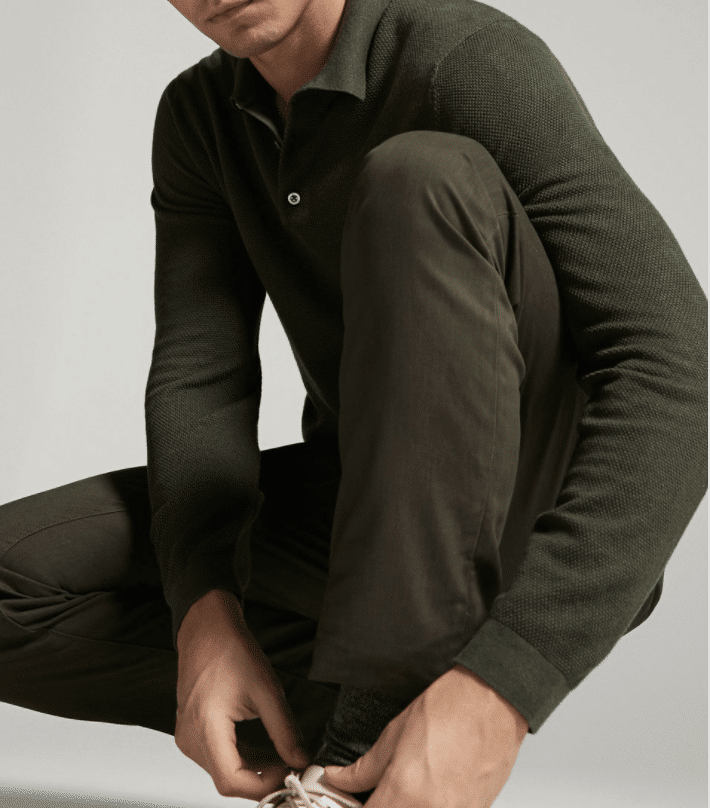 Quilt till you wilt
For those who seek comfort in their work attire, fall 2017 has delivered. Wear a quilted bomber paired with trousers for a more comfortable spin on professionalism.
Roll with the punches
Your neck will be well protected this fall as roll necks are a must have! Pair a roll neck with dark denim or a cardigan and trouser for the ultimate fall look.
Throwin' Back
Say hello to the 80's with the oversized, double breasted suit jacket making it's return.  Pair it with a crew neck and dark denim for a sophisticated yet casual look.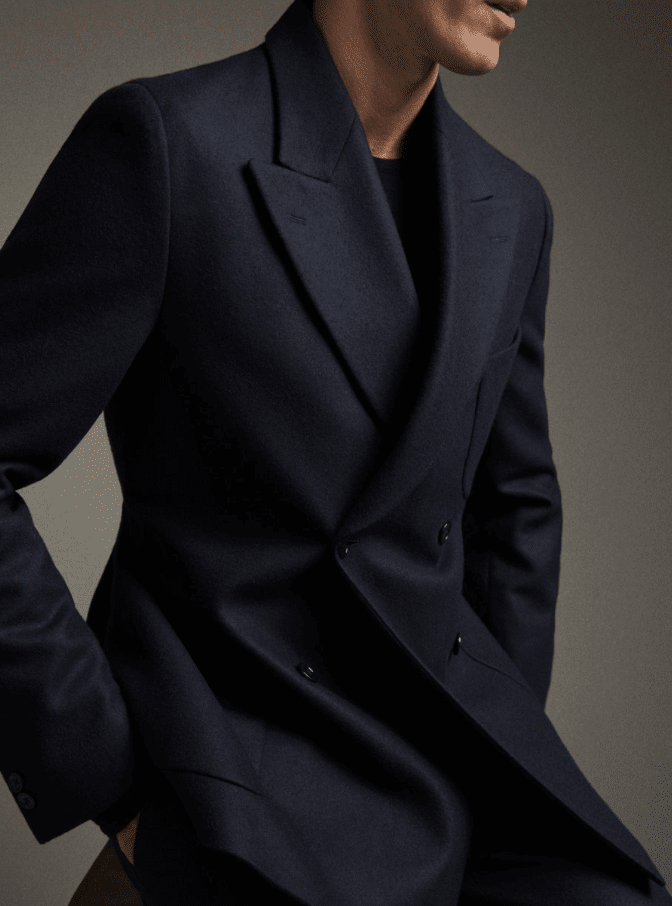 Wide-leg trouser
Fall 2017 is all about comfort. From quilted fabrics to a more relaxed pant fit, late nights at the office just got a whole lot easier.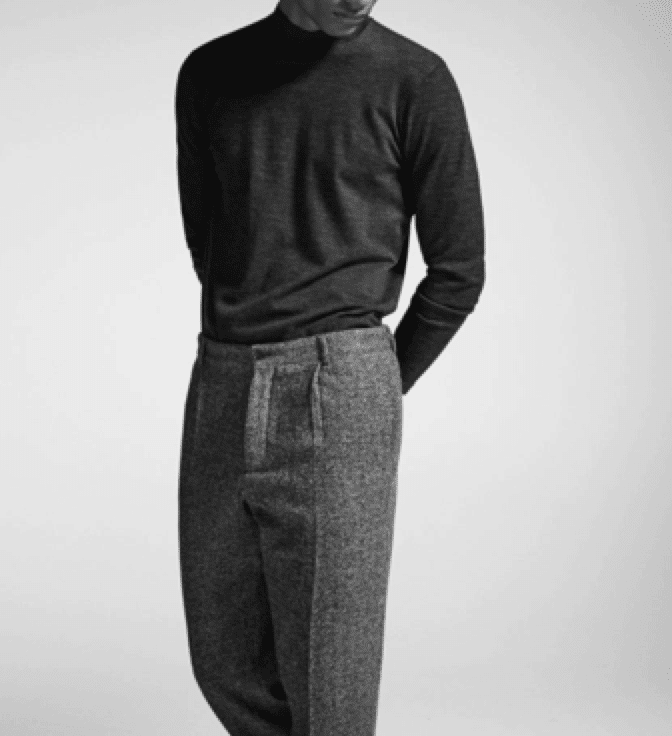 Happy styling!
---
Lidia Aiello is a personal stylist working in the downtown Toronto area. She specializes in everyday office looks that make you look and feel your personal best.