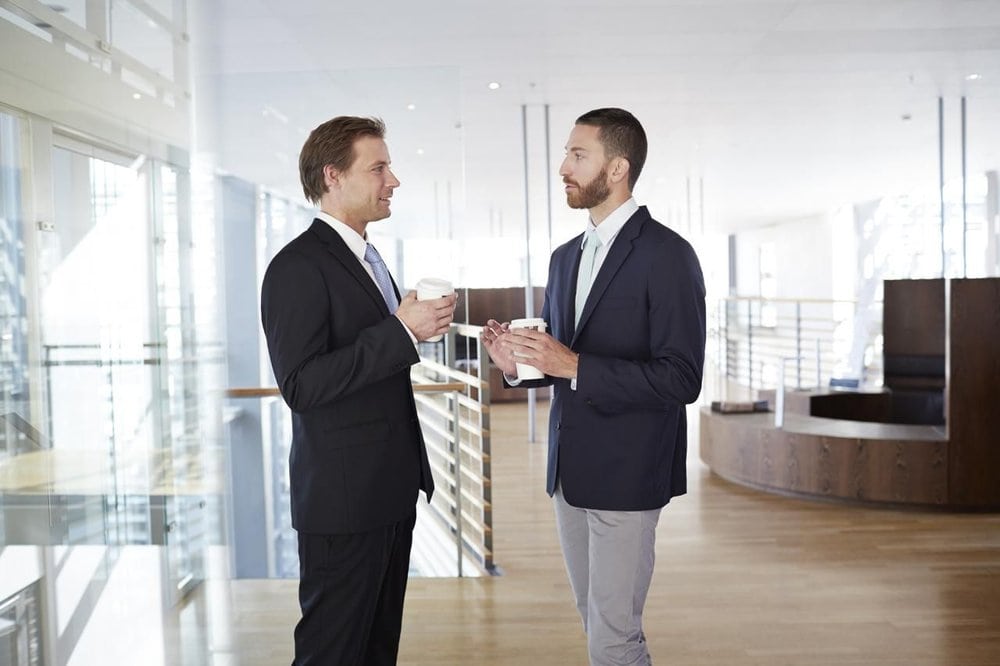 Companies in Canada spend an est. $14B annually recruiting top talent with 3rd party agencies. Here are 5 things to know to ensure you get the most optimal results from working with a 3rd party agency.
Choose the right partner 
Pick an agency that has the expertise to hire for your specific role.  Agencies that specialize in a specific niche are more likely to understand your need and have a large network of suitable candidates ready to present you immediately.
Work on a contingency basis
Only pay if they find you the hire.
Don't "over-negotiate" the fee
You want to ensure your search is made a priority.
Exclusivity
If you feel you need more than 1 agency, you have chosen the wrong agency…Go back to Step 1.
References
A great agency will jump at the opportunity to provide quality client references!
---
For more information on Sales Talent Agency's pricing check out our fees and offerings.