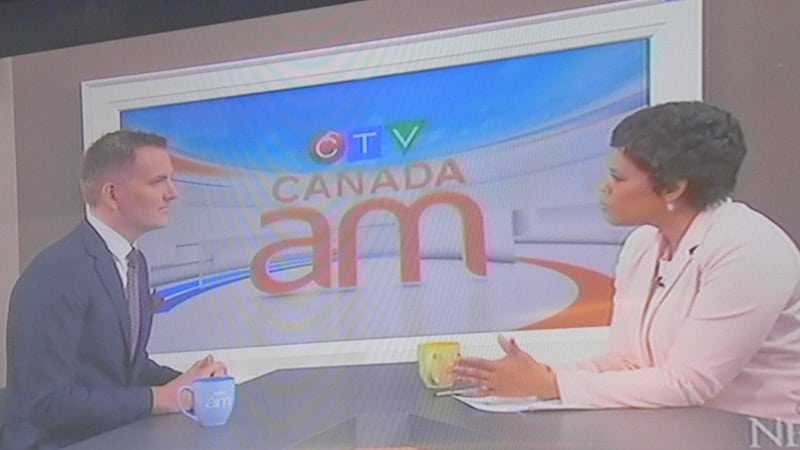 Jamie Scarborough (STA and GCSC Co-Founder) on Canada AM
On March 2, 2015 Jamie Scarborough, Founding Partner at Sales Talent Agency was featured on CTV News to discuss his "Five tips to nail that job interview" with Marci Ien. Click here to watch the full interview.
For the love of sales!