So you've been tasked with delivering a 30/60/90 day plan to land your next sales role. While it may seem like a time-consuming task up front, the investment you make in time and effort now will pay off down the road when it comes to money and a ultimately a job offer.
Your future employer is asking you to build this plan for the following 3 reasons:
To predict how quickly you will ramp-up
To gauge how invested you are in the role
To see how you react under stress and scrutiny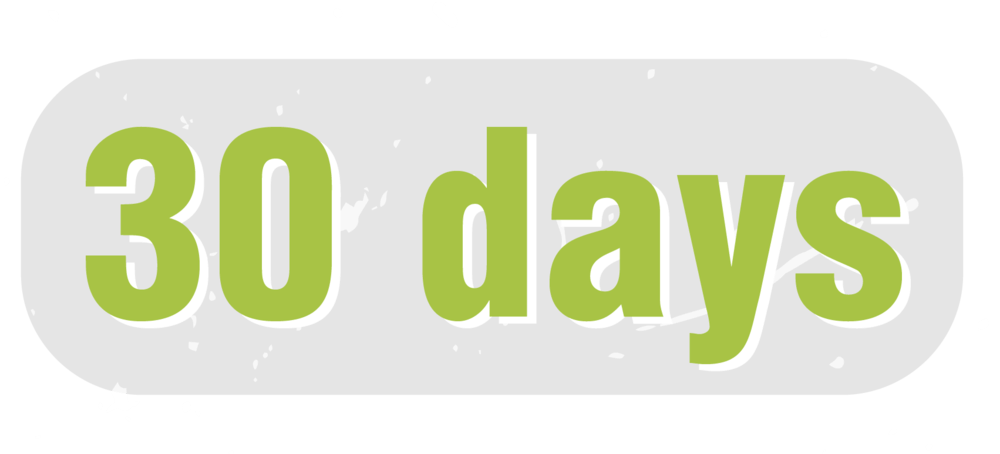 The first 30 days of the plan is about showing your eagerness to become an expert. Not every boss has the time or desire to hand-hold each new employee. Because of this, they seek those who are self-motivated and can hit the ground running.
In the first 30 days you should be focused on equipping yourself for success namely by building your sales 'tool-kit'. Use this as an opportunity to learn about the company's processes; their systems, products, services, CRM's and sales cycles. Understand the company's value proposition, marketing templates and if given the opportunity, interview top-performing peers to gain valuable insight into the company. The first 30 days are also a time to understand the competition in the marketplace identifying "low-hanging-fruit" potential clients, learn your territory/opportunity base and – if available – review current clients purchasing/contact history.
This is the time to show how you have set yourself up with a solid foundation of the company and are determined to succeed as a top-performer.
Once the initial leg work is out of the way, this is your opportunity to show the practical experience you have and how you will employ it. Perhaps this entails getting in front of customers or overcoming pushback/rejection in the sales cycle. At this stage you will need to learn what a good "discovery process" looks like in this specific role (i.e. what do you need to understand about your potential client in order to be effective).
This is an ideal time to ask for feedback to see how you are doing. It's also an ideal time to outline specific activity targets that you want to meet (I.e. "minimum of 30 customer conversations per week").
The last 30 days of your master plan are a time to show what you are bringing to the party. By this time you should be up to speed, navigating your role with independence and contributing significantly. You should know your way around by now and be initiating things on your own:  thinking of ways to increase customers or revenue, generating ideas to save time or money, implementing plans or schedules, fine-tuning your schedule, and continuing to get performance feedback.
The overarching aim of your plan is to get your hiring manager to picture you in the role and have no objections about your work ethic or potential.
Details matter
The more details you can incorporate, the better. Specifics count here. Take the time to find out the name of the software used and put that in your 30-day section. Or if you know the name of the training and specific mantras used internally incorporate these. Include activity/revenue goals you plan to achieve. To discover these kinds of specifics, it's important that you research the company as well as the goals for the specific position.
Overall
The point of the 30/60/90 day plan is not about getting it perfect so don't worry about getting it 'wrong'. It's about having a high-level conversational piece to discuss in your interview. What is your thought process like? What did you do well on? What could you use additional guidance with? This is also a chance to hear any feedback the hiring manager may have for you. The fact that you've gone above and beyond in the creation of your plan already is something that will elevate you in the eyes of your hiring manager to show that you are determined, enthusiastic and energetic.  This task overall shows qualities that are difficult to show on a resume; that you're a hard worker who thinks critically about tasks and can prioritize and set goals.