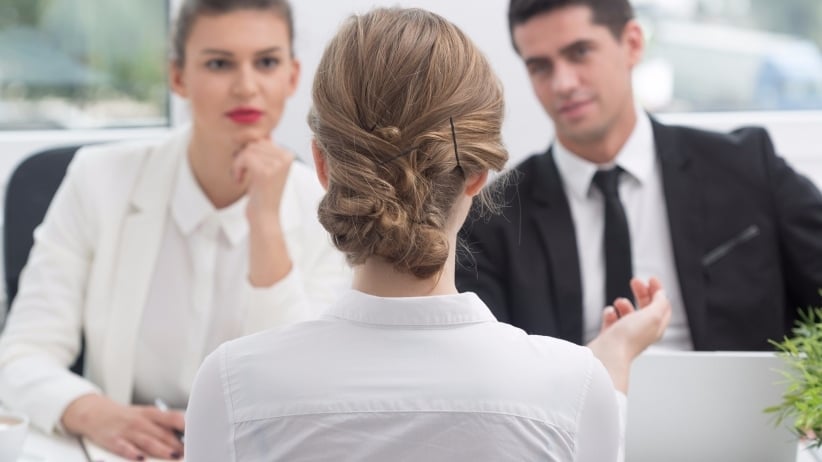 Salespeople make a living out of presenting their product in the best light. With a resume, their product is themself. So don't let a pretty looking resume fool you – consider the following when looking for a Top Sales Performer:
1. Look for numbers
In sales resumes, results are key. Anyone can call themselves an "over achiever" or a sales "superstar." If a candidate does not quantify their success in the resume, it may be an effort to downplay less than stellar results.
2. Look for winners
Strong sales resumes often have an "awards and achievements" section. That's because great salespeople often win awards and can list significant achievements like important wins and large deals. It is another way to demonstrate results.
3. Consecutive short stays are a warning sign
If the candidate has a pattern of staying at companies for one or two years, she is probably not making quota, or perhaps repeatedly losing interest before building momentum. Optimally, you are looking for someone who stays three to five years at most sales jobs.
4. Words, words, words.
When candidates go on and on about their "soft skills," it is a red flag to the recruiter. Coupled with an absence of numbers, this reeks "no results."
5. A focus on "responsibilities" signals a mismatch
Candidates who write reams on the companies they worked for in the past and what they did (eg. supervised a team of colleagues, oversaw initiatives) may be focused on things that don't matter to superstar salespeople.
6. Mind the gaps in employment.
Missing months in the job history, unless credibly addressed (eg. took hiatus to spend time with new child, launched a business) can indicate a failure to reach targets. Peak Performers are always employed and making money. If gaps show up repeatedly, put that resume on the reject pile.
7. Is he an A-player?
World class companies are successful because they hire high quality people. Has the candidate made it onto a major-league team and been successful? Has he been hired by companies you respect?
8. "You should hire me because…"
Look for a succinct summary sentence that captures the essence of the candidate. Superstars know their role is to deliver revenue, profits and growth, and they will tell you why you should hire them – because they will produce the results.
---
For help developing your company's interview and candidate assessment strategy, contact a Sales Talent Agent.