The world's
smartest media companies

work with us
OVER 1,600+ HAPPY CLIENTS TO DATE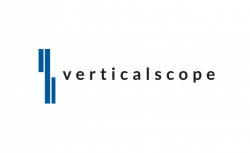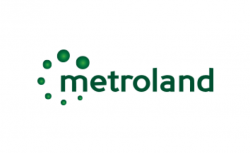 What makes us the
best

media sales recruitment company?
Sales Talent Agency is North America, Europe, and Australia's leading business-to-business sales recruitment firm with 15+ years of experience in media sales recruitment. We've spent more than 975,000 hours in sales recruitment and are dedicated to finding your organization the best media sales professionals on the market.
With every project (13,000 and counting), we learn more about candidate selection and employer branding, and we share that information through innovations like DNA/PRO™, FACE™, The live Sales Salary tool, and The Great Canadian Sales Competition. We have more than 150 reference letters from a large range of 1,600+ happy clients including: MediaPlanet, Blender, Kijiji, Strutta and Metro.
If you're looking to hire specialized media sales recruiters or looking for your next media sales job, we'd love to hear from you.
For the love of sales!
Media sales
salaries

across North America
Media roles we recruit for
Reference letters from
happy media clients
(Read the full references via the link below)